The nights are getting darker, the air a little chillier, there are whisperings of Christmas Cone and you've started to clean the mould off your 3G boots. Must be indoor season! The Glasgow Indoor League kicks off this weekend and it's time to take a look at the teams vying for the Crystal Fox. The league is comprised of 8 teams this year, we have had to say goodbye to regulars Stirling Uni and Friends of Magdalen Green but welcome a new bunch of heroes, the Rainbow Warriors. We also have a new format and will start with seeding groups to decide who goes through to the elite and challenger pools. There will then be a crossover to give developing teams another chance at promotion, followed by playoffs and a grand final.
Dark Horses
Current champions Dark Horses have outgrown their underdog monicker in recent seasons. The boys from Strathclyde uni have developed into prize stallions and are well equipped to defend their title. Sure they may have lost some of their panache and spontaneity to graduation but they replace it with solid principles and ballsy swagger. I'm told this team is fast and youthful and although their style is more suited to the larger pitches at Ravenscraig they should still have enough to take on the old fogies! Their downfall could be clashes with exam timetables and they will likely be missing key players for the playoffs. Cameron Mackerel will continue to dominate aerial battles with his hefty presence, Jonny "Harambe" Shaw will provide the ammunition and Iain Lindsay will link up play with his ninja like agility.
Keys to success:
Horses have lost their overwhelming height advantage but can they make up for it with speed and energy?
Who has exams on a Sunday?
Prediction: 3rd
Far Flung
The boys in black and gold surrendered their title last season on points difference and will be keen to reclaim the trophy this year. Far Flung will use the league to develop their squad and gain valuable game experience for university indoor nationals. They have lost some big names from last years "top 5 in the UK" squad but they are bolstered by the return of Norquay "Did you know I was in Boston" Webster and the acquisition of former Strathclyde powerhouse Sam Finlay. The rest of the squad have gained a full years experience of elite ultimate at university and club level so expect this team to be as potent as ever. Far Flung are officially under new management and virgin captain A.Llama intends to lead by example. Expect intense defense, intelligent offense and questionable fashion sense.
Keys to success:
Can Iain Campbell complete his transformation from ginger cutter to blonde handler?
Will Joel Terry learn to layout?
Prediction: 1st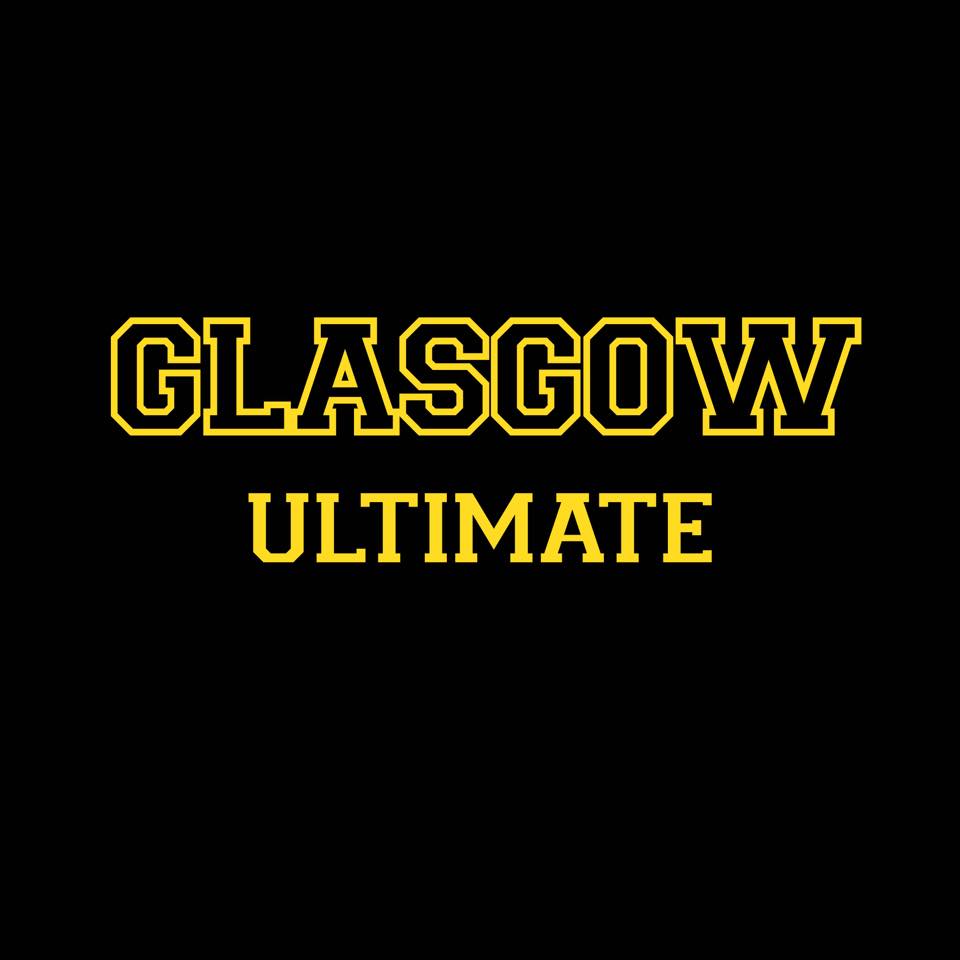 Seamen of Discland
The seamen run a tight ship. Though their decking is creaky and their mast rusting their vessel is seaworthy and set for an epic voyage. It's easy to look at their average age of 48 and throw around terms like "experience" and "cool heads", but in truth it will be their dogged determination and quick movement that sees them succeed. This team of veteran males are complemented by the cream of GU womens ultimate who provide a formidable female presence to the elite division. Expect plenty of layouts from Nicky "no relation to Jonny" Shaw, skys from Audrey Mellllanancfcurnei and mercurial handling from Lulu Boyd. The Disclanders will likely rock a few boats with their dynamic offense and grinding zone D.
Keys to success:
Will Brian Hudson re-discover his killer flick?
Will John Houston be allowed out to play?
Will more than 4 players show up?
Prediction: 2nd
Glue Factory
This horses alumni team are indoor league regulars and return this year to have a shot at the top division. Having formerly plied their trade in the challenger league (and won) they are looking to make the step up and take on the elite teams. GF are renowned for their team ethic, good spirit and solid skills. Fitness may prove a hindrance as usual but they possess a squad full of experienced, cool headed players and will rely on former team bonds and old style Horse tactics to wear down their opposition. If that doesn't work they'll hammer to the tall guy in the endzone. Expect to work very hard to get turns on their handler heavy offense, this is a team that is happy to work the disc around all day long. Iain "Charming" Chalmers will be the beating heart of this squad supported by the likes of Ross Drummond and Kirsty Gillen racking up the points.
Keys to success:
Is Laurie Brown the endzone target-man this team needs to step up to the big time?
Has Captain Colin roped together enough players to make this team stick?
Prediction: 5th
Rainbow Warriors
The Rainbow Warriors are the new kids on the block. An amalgamation of veterans, newbs, vagrants and discarded team mates. They are an unknown quantity, untested, unproven and yet to compete on this stage. However, their roster contains superstars such as GU female MIP Katie Smith, GMacMcDowell and Tommy Linson. It might take them a while to get going but they will be capable of battling against the elite teams and should aim for the top half of the draw. However they play, whatever their results, we can be sure that this team will play with a smile and plenty of energy.
Keys to success:
Can Chris "Captain Rainbow" Dickie unite his squad into a coherent unit?
Will their neon multicoloured uniforms dazzle the opposition into submission?
Prediction: 4th
Dark Horses Challengers
After a strong showing from all 3 teams at Stirling Tune-Up and winners medals at last years Rookie Rumble it's clear that Strathclydes focus on development is paying off. Indoor league will be a chance to further wean their babes and give their improving players a chance to knock on the first team door. Their promising freshers are already getting layout blocks and the team will be strengthened by experienced females such as Hayley "what rhymes with salmon" Dalmon. Horses have a deep squad of capable players and could realistically challenge for a top 5 spot; expect them to be well drilled, confidently led and full of energy.
Keys to success:
Beginners Gareth and Charles McDouglas have bright futures in maroon but are they competition ready?
Can the horses regularly field a consistent line up that gels as a team?
Prediction: 7th
Fling Flung and Far Fling
The FarFlung challenger teams will be comprised of a mish mash of beginners, 2nd teamers, womens firsts and social players from the university club. Talent will be spread across these teams to maximize development for the university season, but they have plenty to go around. Game experience is key for this group of players as they look to win games with sound tactics and solid fundamentals. Expect them to improve rapidly as developing players emerge to take on bigger roles.
Keys to success:
The Farflung challenger teams will need their rookies to step up to the big time. Expect big plays from beginners Lucas Correia and Charlie Cooper with sweet discs from Tabetha SorryIDon'tKnowYourLastName.
Prediction: 6th and 8th in no particular order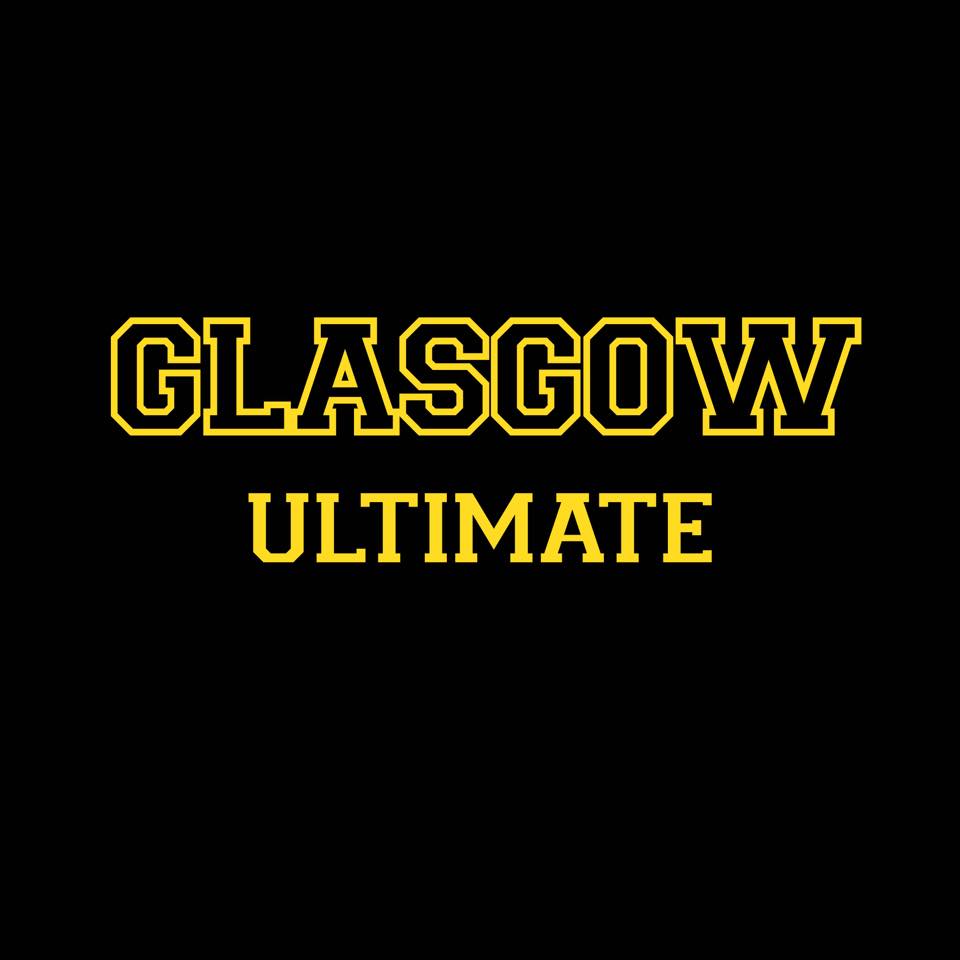 Games to watch in week 1:
Rainbow Warriors vs Glue Factory: Likely to decide which team progresses to the elite pool.
DH challengers vs FarFling : Battle of the rookies as Strathclyde take on perennial foes Glasgow university.
Hope you're looking forward to the games, we hope to bring you a few highlights, interviews and reviews following the first weeks action.